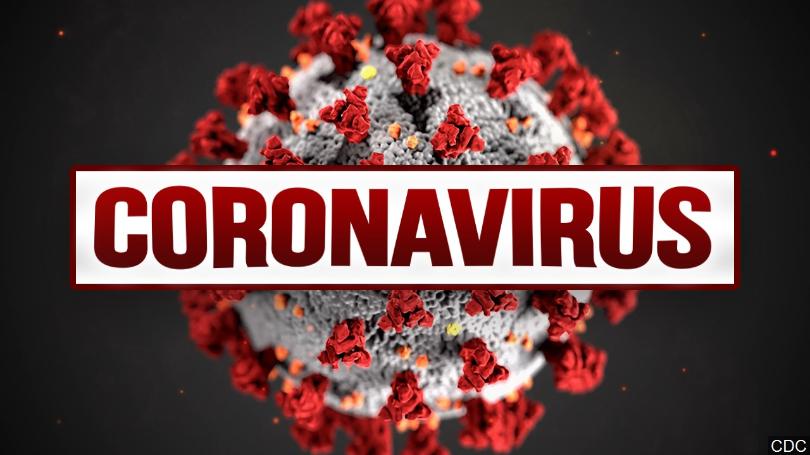 COVID-19 Notice
COVID 19 Virus Reliable Managed Services Coronavirus Safety Procedures
We thank all our valued clients for allowing us the opportunity to serve you throughout Florida for these many years.
We are open and committed to ensuring all our valued client's needs are safely met during this period as always.
Reliable Managed Services Team Members & Facilities
Reliable Managed Services is committed to profound prudent steps to keep our clients and our team members safe and healthy. We along with our entire team adhere to current CDC Guidelines.
We constantly strengthen our company's hygiene, sanitization procedures in our facilities, equipment, materials, vehicles and at our client's facilities. All team members work areas have been equipped with disinfectant wipe, sprays and hand sanitizers, antibacterial soap is available in all washroom areas as well as other areas such as kitchens, etc. Our service techs are being spaced out in the mornings to come into our office to collect whatever materials they need. As they come into our facility, they must wash their hands thoroughly at a sanitation station, wear a mask, gloves, and shoe covers.
In addition, we are constantly intensifying our delivery policies to prevent contamination of any materials being delivered to our company.
All team members temperatures are checked upon arrival daily. Each team member gives us a daily good health check advisement confirming they and everyone in their home or office is not sick or potentially sick with COVID-19 Virus. Reliable Managed Services has always been focused on the wellness of our team members. We provide proper healthcare and generous paid time off which ensures any team member showing symptoms of a communicable illness has the ability to immediately seek medical attention and take time off to recover at home avoiding the spread of COVID-19 Virus. To the best of our knowledge no one on our team or any client personnel we serve onsite have contracted COVID-19 Virus.
Reliable Managed Services Team Members & Clients & Clients' Facilities
We have taken the following steps to ensure we keep all our clients and team members safe and healthy. Our company along with our entire team adhere to current CDC Guidelines. Our techs will not shake your hand and will always remain the recommended safe distance. Our techs will wear protective face masks, gloves as well as fresh shoe covers while in your facility. They will clean and disinfect all equipment and surfaces they touched while providing service in your facility.
We ask our clients to observe the current CDC Guidelines as well while our techs are in your facility.
Please inform us when scheduling service if anyone in your facility is sick or potentially sick with COVID-19 Virus, so we may reschedule the appointment for an appropriate time for the health and safety of our team members. In the event of an emergency technology service need we will exercise additional health and safety measures to perform the necessary emergency technology service.
We are committed to continued and constant monitoring of guidelines issued by the CDC, EPA, FEMA, Local, County, State and Federal governing agencies dedicated to protecting our health and abiding by the protective measures set forth for the general public. As these guidelines are updated, we will respond to those updates with the proper and appropriate action.
Thanks for your understanding and please let us know if there is anything we can do for you.
Sincerely,
Christopher J. Draco
Christopher J. Draco, President
REVISED 06/01/2020