Is Your IT Company One Of Your Most Trusted Advisors? They Should Be!
It is important your Trusted IT Advisor plays the role you, as the client, anticipates and that has been negotiated with Reliable Managed Services.
Your Trusted IT Advisor must be able to advise you and steer your business towards new and exciting technologies that will help your business grow and be more competitive in your business environment and do so in a budgeted, economical manner.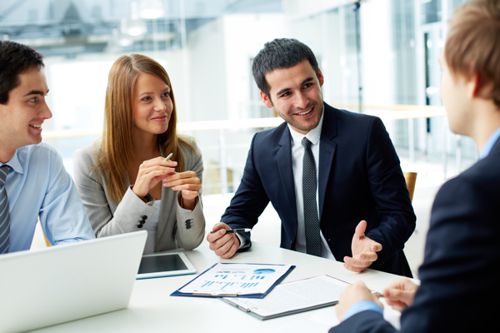 Your Trusted IT Advisor needs to know what technologies are on the horizon and how companies and industries are taking advantage of them. Some of these technologies may have perfect applications for your business.
A Trusted IT Advisor's role is to save you time by researching and evaluating this ever changing technological world to assist in the maintenance and development of your business network.
A Trusted IT Advisor's role is also to develop standardized IT processes identifying how technical tasks are performed by Professional IT Technicians. Examples would be: Server installations and configurations, desktop installations and configurations, firewall configurations, password policies, backup strategies and processes.
They should develop back up professional IT technicians who are knowledgeable about your specific network, develop corporate standardized processes to be adhered to by all technicians and communicate with you in a timely and effectively manner while respecting your time by supplying you monthly emailed reports of what has transpired over the past month with your company's technology.
Your Trusted IT Advosor should meet with you on a quarterly basis to review existing technology and to effectively set future objectives and goals for your company's technology network.