Referral Program Rewards
Should your referral become a Reliable Managed Services client, which reward would you prefer?
Our philosophy about thanking you for a referral is it should be a genuine thank you. You went the extra mile for us and we sincerely appreciate it. With that in mind our thank you needs to be a sincere thank you and our way of doing that is to give you a token of our appreciation by letting you pick something that you would really enjoy. This is beyond Quid pro quo ("something for something") this is a heartfelt token of our sincere appreciation. We want you to enjoy this small token experience as a thank you.
Who is a qualified prospect?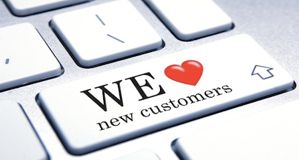 Nothing says success like a referral from a happy client. At Reliable Managed Services, we appreciate your business and your referrals. For this reason, we have created our Client Referral Program. Our success is based on our clients' satisfaction with our service and we want to reward our clients for passing along referrals. Refer A Business Today!
Businesses with 10 or more PCs
All referrals must be new clients to Reliable Managed Services
Referring is easy!
Submit your referral online or call (844) RMS-4USA and provide some basic information about the company you are referring.
You will receive notification when your referral has signed a Reliable Managed Services Agreement and met the referral criteria.
You choose your reward of choice and we send it to you.
For questions, please call us or email This email address is being protected from spambots. You need JavaScript enabled to view it.. Referral fees are only paid when the new client signs a 12 month Reliable Managed Services Agreement and credit is approved.