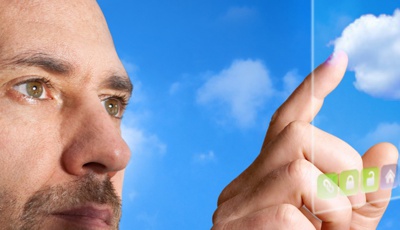 Cloud IT Services for Businesses in Orlando
In our digital world, all small businesses need a sophisticated and secure IT infrastructure. Customer security is a very serious matter with lots of relevant regulations concerning it, and the security threats facing businesses at all levels are numerous.
At Reliable Managed Services, our goal is to help your business grow by serving your information technology needs.
What You Get With The Basic Managed IT Services Package
Starting at just $20/month, our entry-level service option helps business with fewer than 25 employees and less complex IT needs handle the following:
Note: Our professional package does not include costs of labor, and support services will be billed out at a discounted rate.
Cloud
On-demand delivery of IT resources and applications via the Internet
Redundant Physical Servers
Redundant Virtual Servers
Redundant Server Drives (RAID)
Redundant Server Power Supplies
Redundant Storage Switch Fabric
Redundant Network Switching
Redundant Firewalls
Redundant Load Balancers
Redundant High-Speed Fiber Internet Connections
Redundant Backup Drive Systems
Redundant Power
Redundant Cooling
Advanced Hypervisor Failover/Failback
Basic Package Complete Package Premier Package Cloud Package Compare Packages